BMANA-GA FREE CLINIC
Organized by the Physicians of Bangladeshi Origin in Georgia
CLINIC
Clinic is held every third Sunday of the month. People without any health insurance can visit this clinic.

HEALTH AWARENESS
Clinic provides education and information about health awareness.
WORKSHOPS
Clinic conducts health seminars and community workshops.

Better Health
Better Community
We Are Together
This clinic provides care for chronic medical conditions like management of hypertension, diabetes, cholesterol, thyroid problem, etc. for the people in the community who do not have any health insurance. We also offer wellness visits. Routine labs can be done at Quest facilities at an affordable price.

For an acute medical condition, please call 911 or go to the nearest Emergency Room.
This clinic is unable to treat certain medical conditions because of limited resources and availability of specialty physicians.
We do not have any OB-GYN physician and unable to see pregnancy related issues.
This clinic does not dispense any narcotic medication.
470-260-4066
Call between 6 pm to 8 pm
5675 Jimmy Carter Blvd, Norcross, GA 30071 Global Mall, Suite 113A
Make an Appointment
Meet Our Team
They are the people working to provide you the best experiences.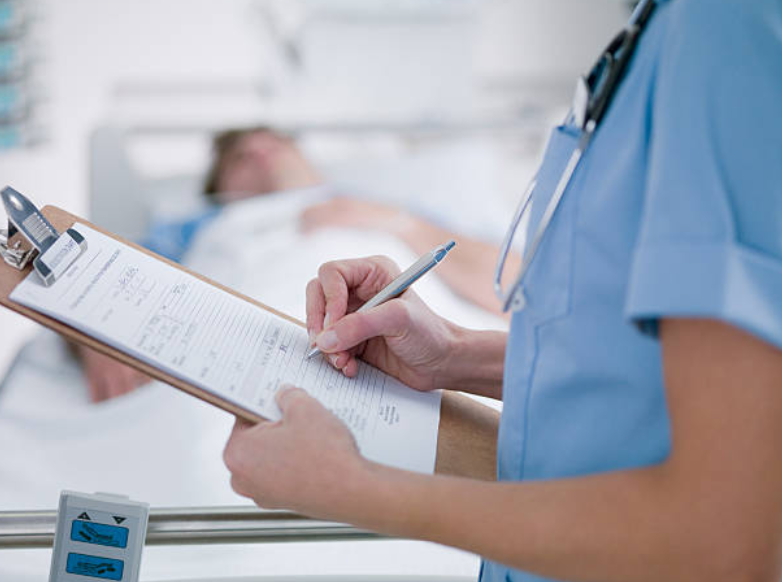 Physicians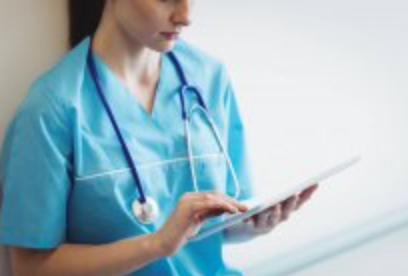 Nurses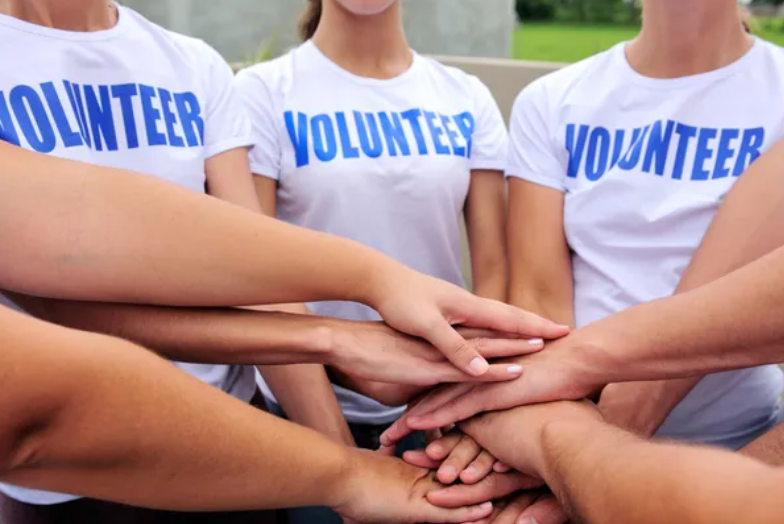 Volunteers
Clinic Activities
Coming soon!
ANY INQUIRIES?
We are here for you, 24/7, to help you and reply within the hour.
Clinic Location 5675 Jimmy Carter Blvd, Norcross, GA 30071, Global Mall, Suite 113A
Call 6 pm to 8 pm 470-260-4066